openITU - The Future of Cryptocurrencies
Will Bitcoin become the de facto cash of the Internet?
In this public lecture, Lasse Birk Olesen (CPO at Coinify) and Stephan Tual (CCO of Etherum) will discuss the potential of blockchain technologies, arguing that Bitcoin is a near ideal platform for online financial transactions as well as an enabling technology for the Internet of Things. The talks are followed by discussion, drinks and a demo of ITU cryptocurrency student projects.
RELATED TO A LIVE EVENT
Schedule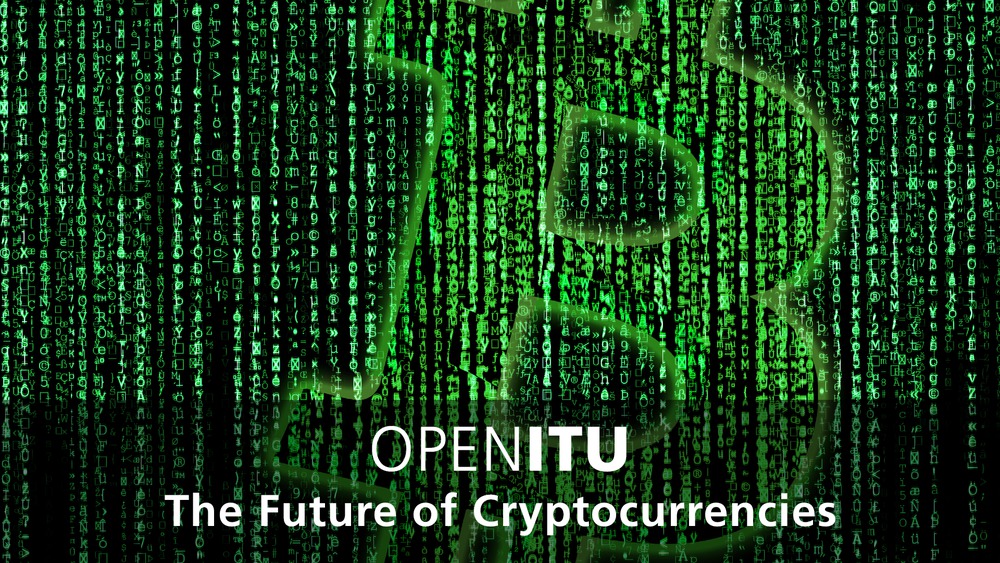 Schedule
Welcome
Introduction to BitCoin and blockchain by Lasse Birk Olesen
Blockchain and its uses by Stephan Tual
ITU Student Project about cryptocurrency
Q&A Session